At Know the Flo Sewer & Drain, when we say we're a full-service plumber, we mean it. Any time you need plumbing services in Springfield, MA, we're happy to come out and be of assistance, making sure your problem is resolved as quickly as possible. Our goal is to provide you with excellent, timely customer service, so your plumbing issue has a minimal effect on your everyday life.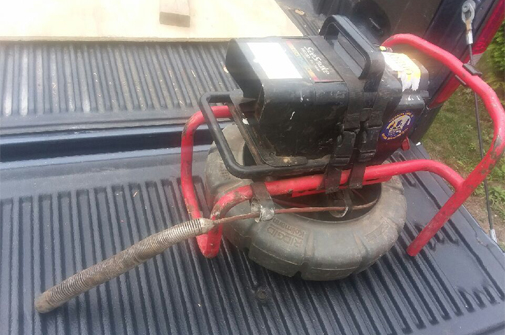 Complete Plumber
Check out an overview of the services we offer as a complete plumber in Springfield, MA and some of the frequent types of calls we respond to:
Repairs
Whether you have broken pipes or faucets, need your garbage disposal or grease trap fixed up, or are having problems with your sewer or water lines, our team is happy to come out to find the issue and deliver the fix. We also provide toilet repair and replacement and water heater repair services, so if you aren't getting hot water or notice leaks coming from your water heater, we're available to make the necessary leak repairs.
General Plumbing Services
One of the most frequently requested services of ours is our drain cleaning. When you have clogged drains in your bathroom, kitchen or other areas, it's important to have a professional clear the blockage to ensure no future problems occur. We also provide other general plumbing services beyond repairs to service sump pumps and storm drains and to install new plumbing fixtures and pipes.
Video Inspections
Video inspections are a highly reliable means of diagnosing plumbing issues in pipes and drains. We send small cameras down your drain to figure out where the issue is happening and how best to resolve it.
Call Today
Do you have a plumbing issue in your home or business that needs professional attention? Give us a call today at 413-883-9013 to discuss your plumbing situation. We'll provide you with more information about our services and how we can help you.